Torqeedo Electric Motors
Electric motors can achieve the same propulsive power as combustion engines with significantly lower shaft power. The reason lies in the different torque curves of electric motors and petrol engines. While the torque curve of combustion engines features a prominent peak, with maximum torque being available only over a limited engine speed range, electric motors feature a much flatter torque curve with ample torque available at any engine speed.
Visit Torqeedo official website to find more details: www.torqeedo.com
3HP Outboard Video
Synchronous motors
With this type of motor, the ratio of the motor speed to the frequency of supply voltage is constant. As a rule, synchronous motors are torque controlled. They therefore always draw as much current as they need in order to deliver the necessary torque at the desired motor speed. For this reason they are the preferred choice for use in fields with especially demanding torque requirements. If the motor needs more power to maintain a given propeller speed it will automatically draw more current.
Travel 603
2 HP equivalent with 500Wh Battery
Part No.:1153-00
HK$ 20290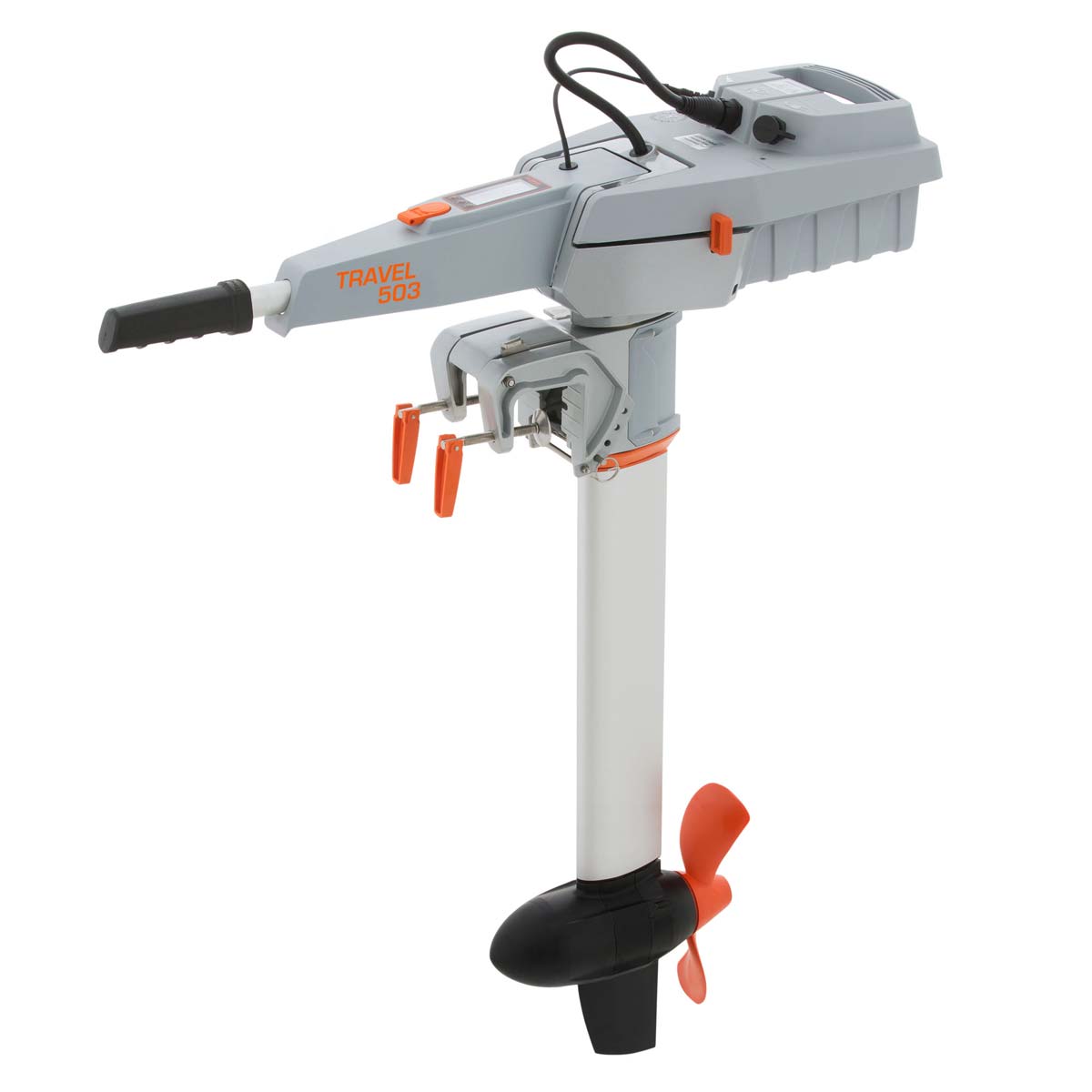 Travel 1103C
3 HP equivalent with 915Wh Battery
Part No.:1151-00
HK$ 26490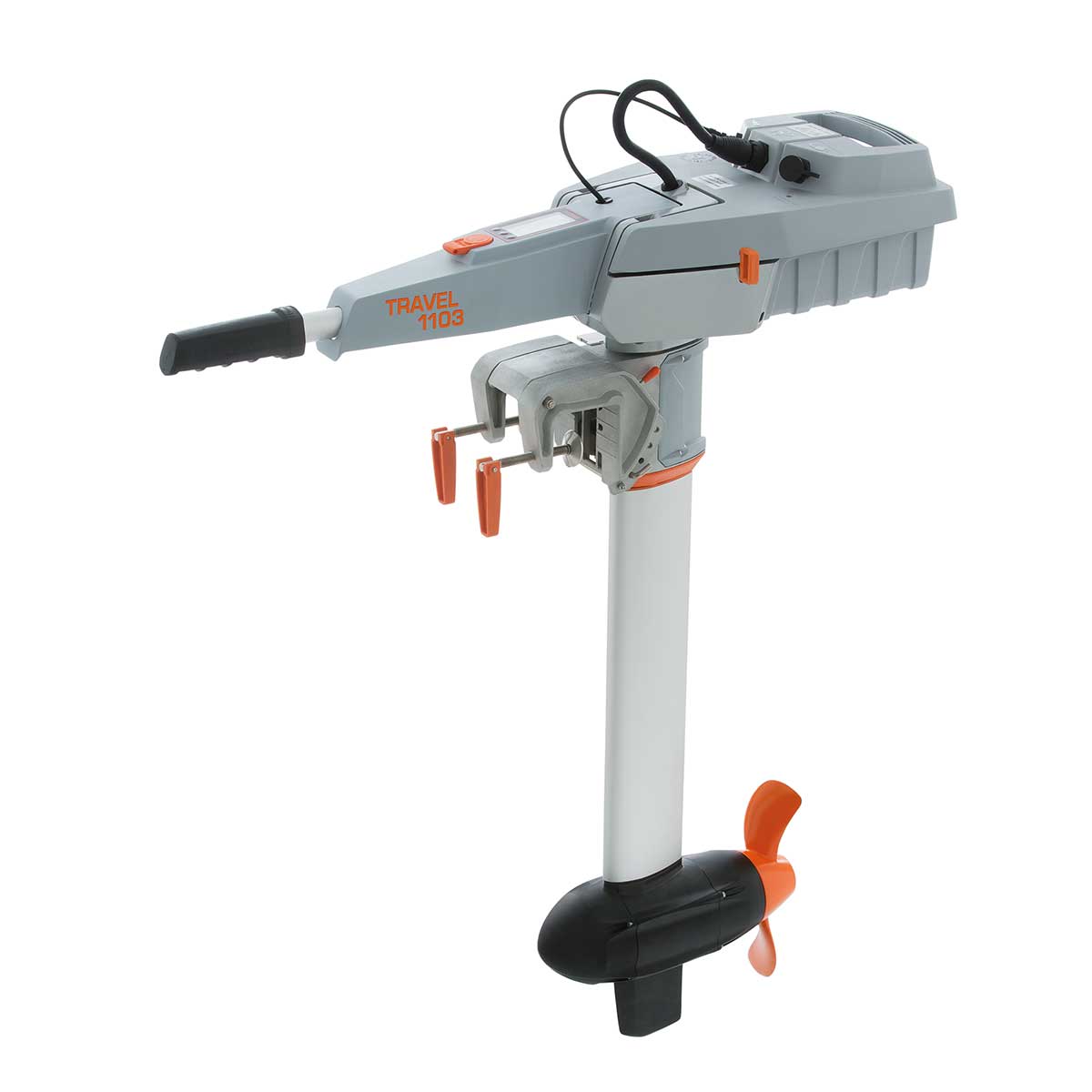 Cruise 3.0 R
6 HP equivalent
Part No.:1260-00
HK$ 36990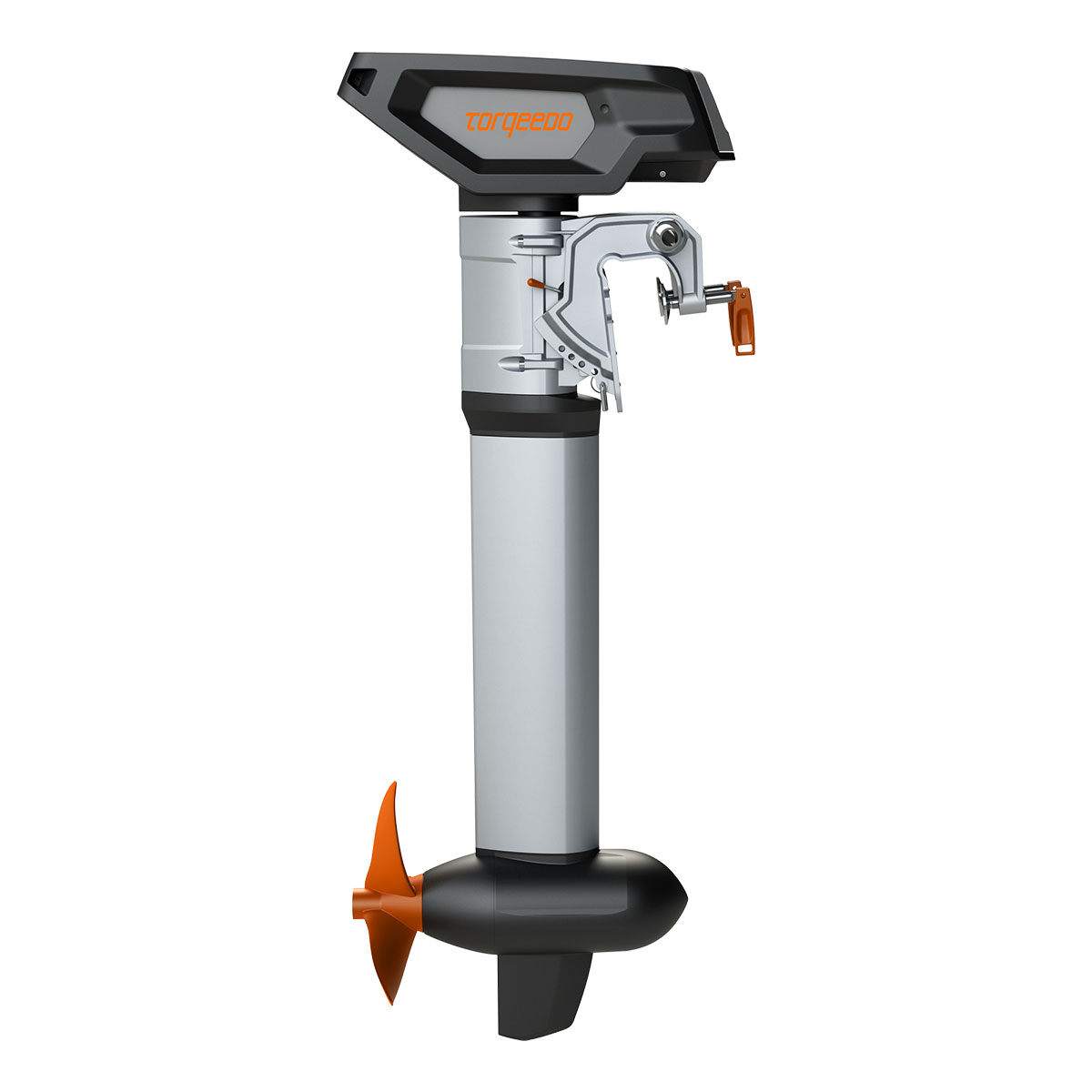 Cruise 3.0 T
6 HP equivalent
Part No.:1264-00
HK$ 36990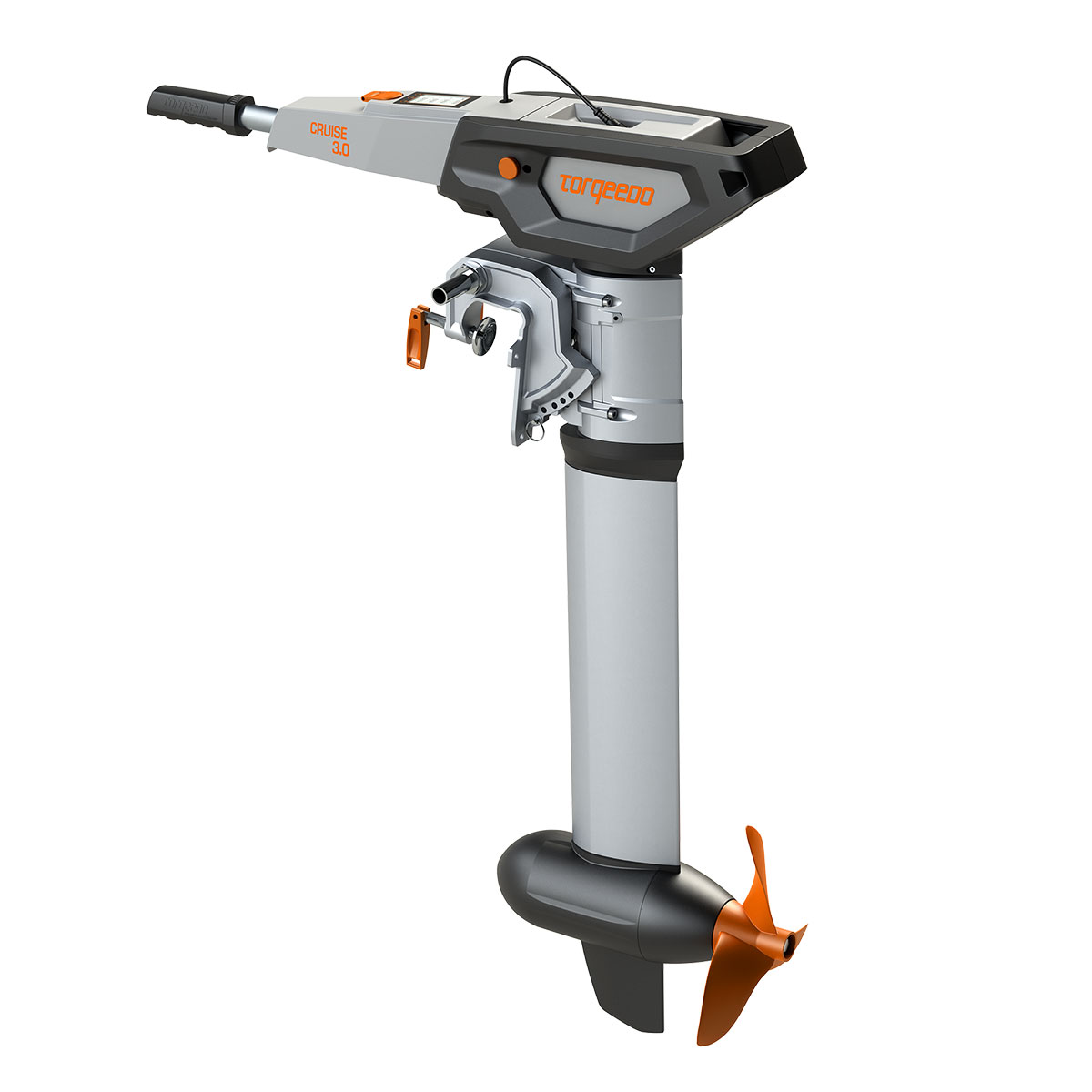 Cruise 6.0 R
9.9 HP equivalent
Part No.:1262-00
HK$ 44790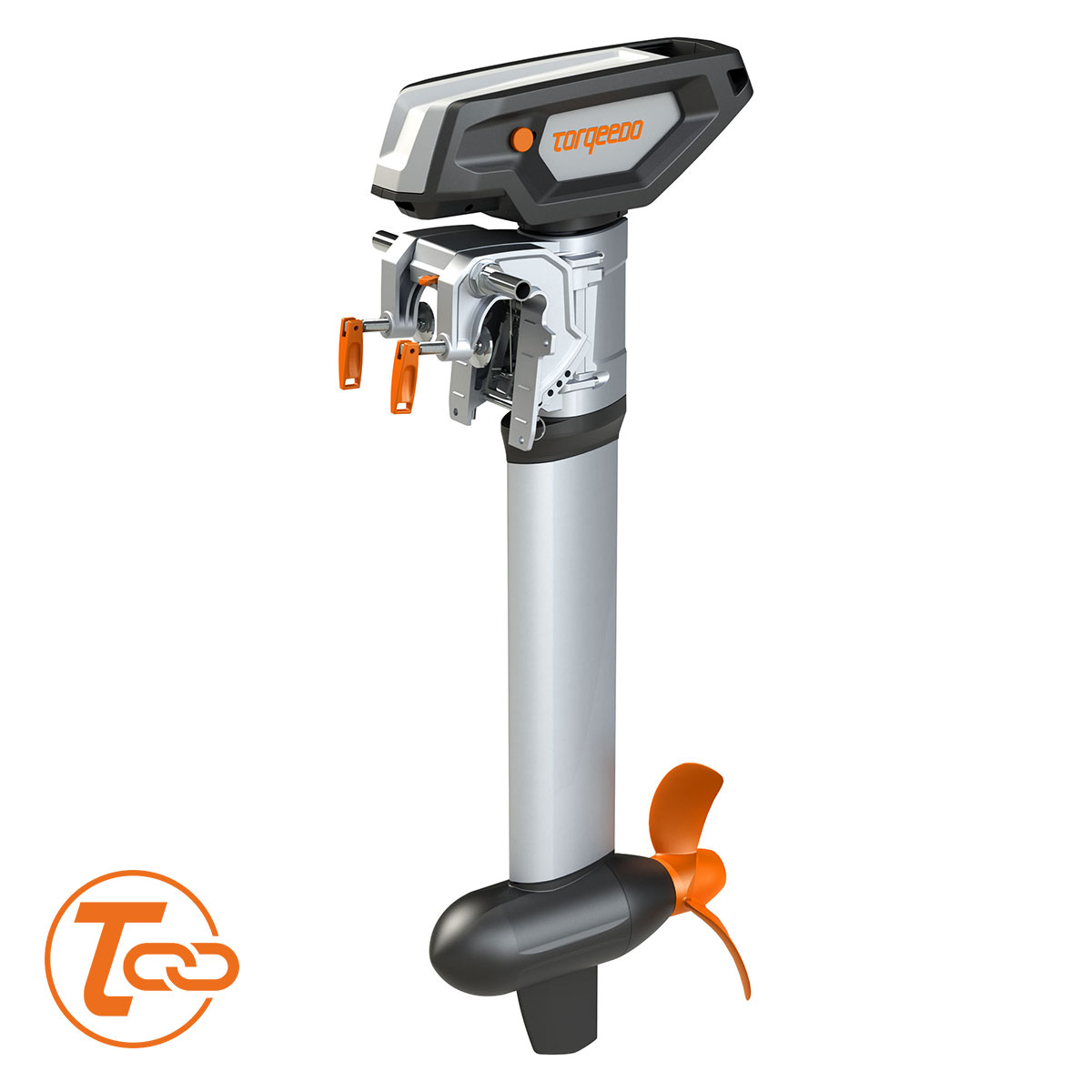 Cruise 6.0 T
9.9 HP equivalent
Part No.:1266-00
HK$ 44790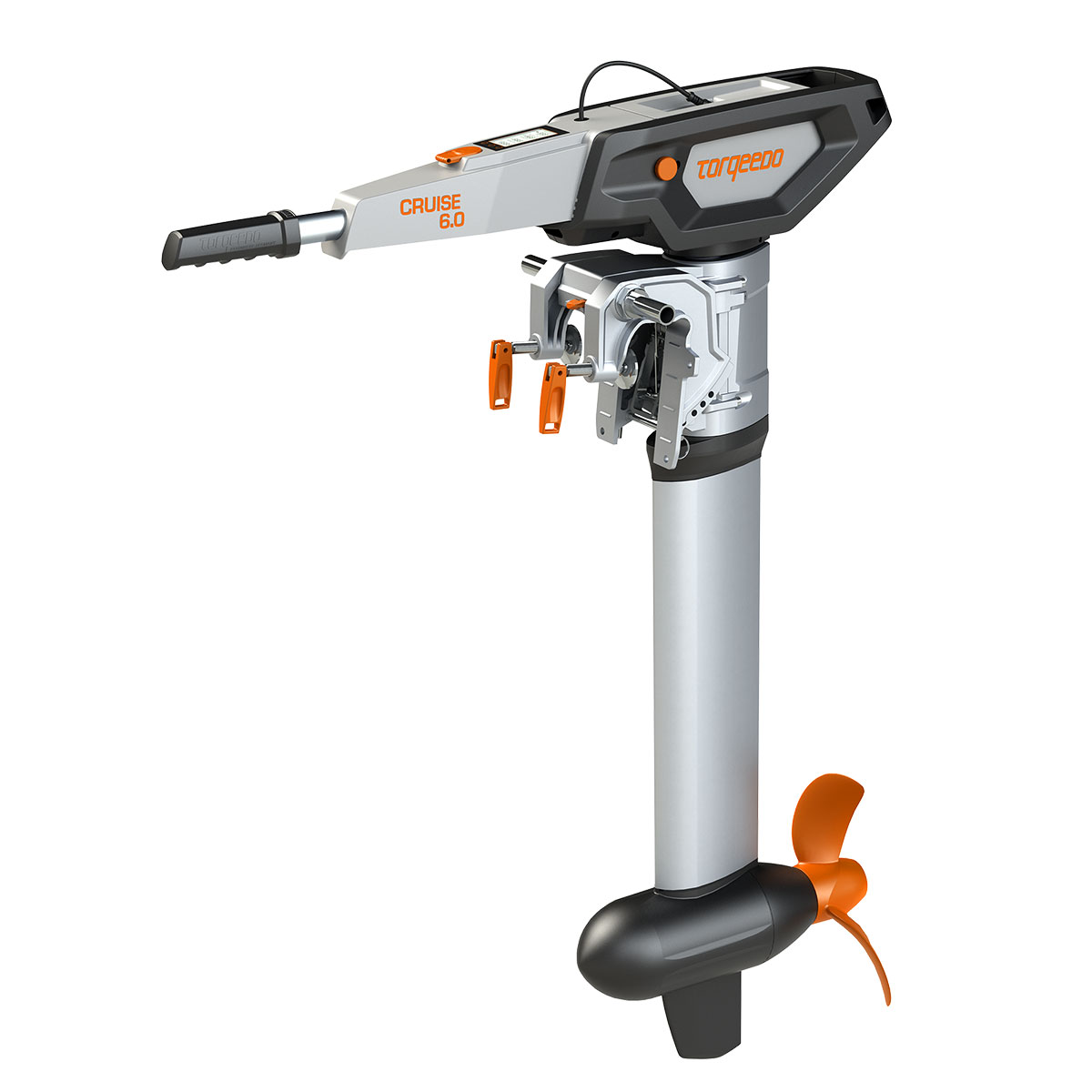 Cruise 10.0 T
20 HP equivalent
Part No.:1243-00
HK$ 106290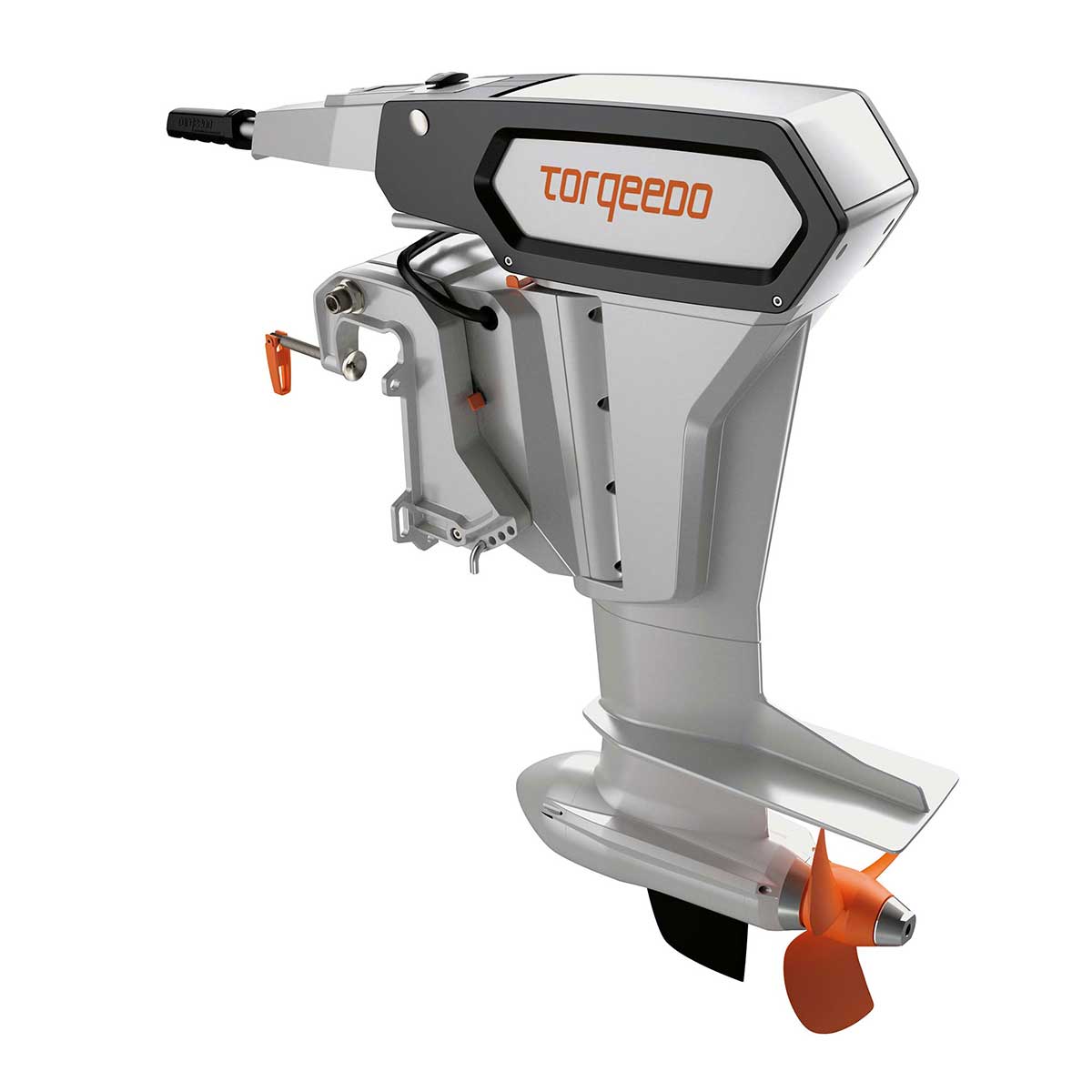 Cruise 12.0 R
25 HP equivalent
Part No.:1280-00
HK$ 106290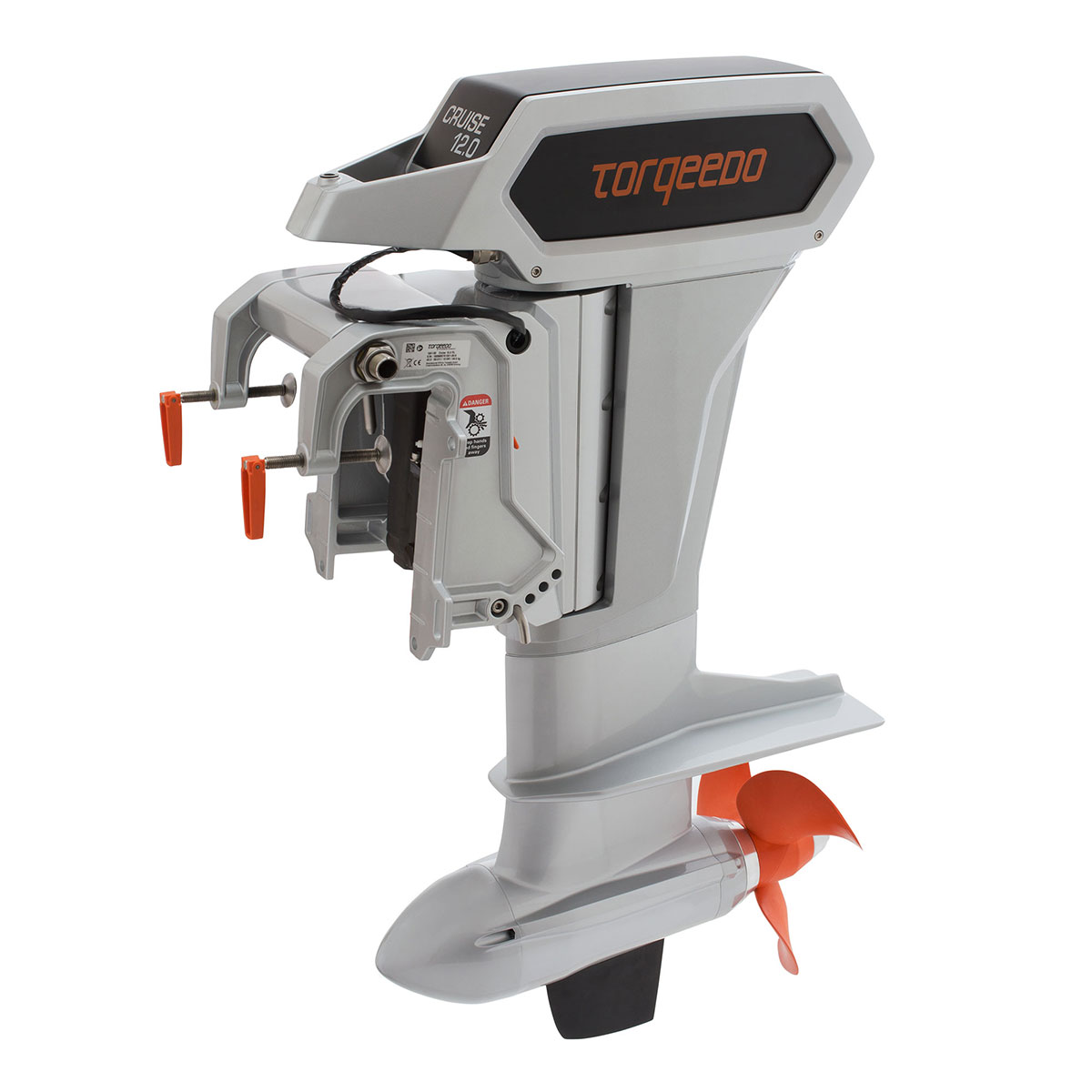 PodDrive Cruise 3.0
6 HP equivalent
Part No.:1268-00
HK$ 36990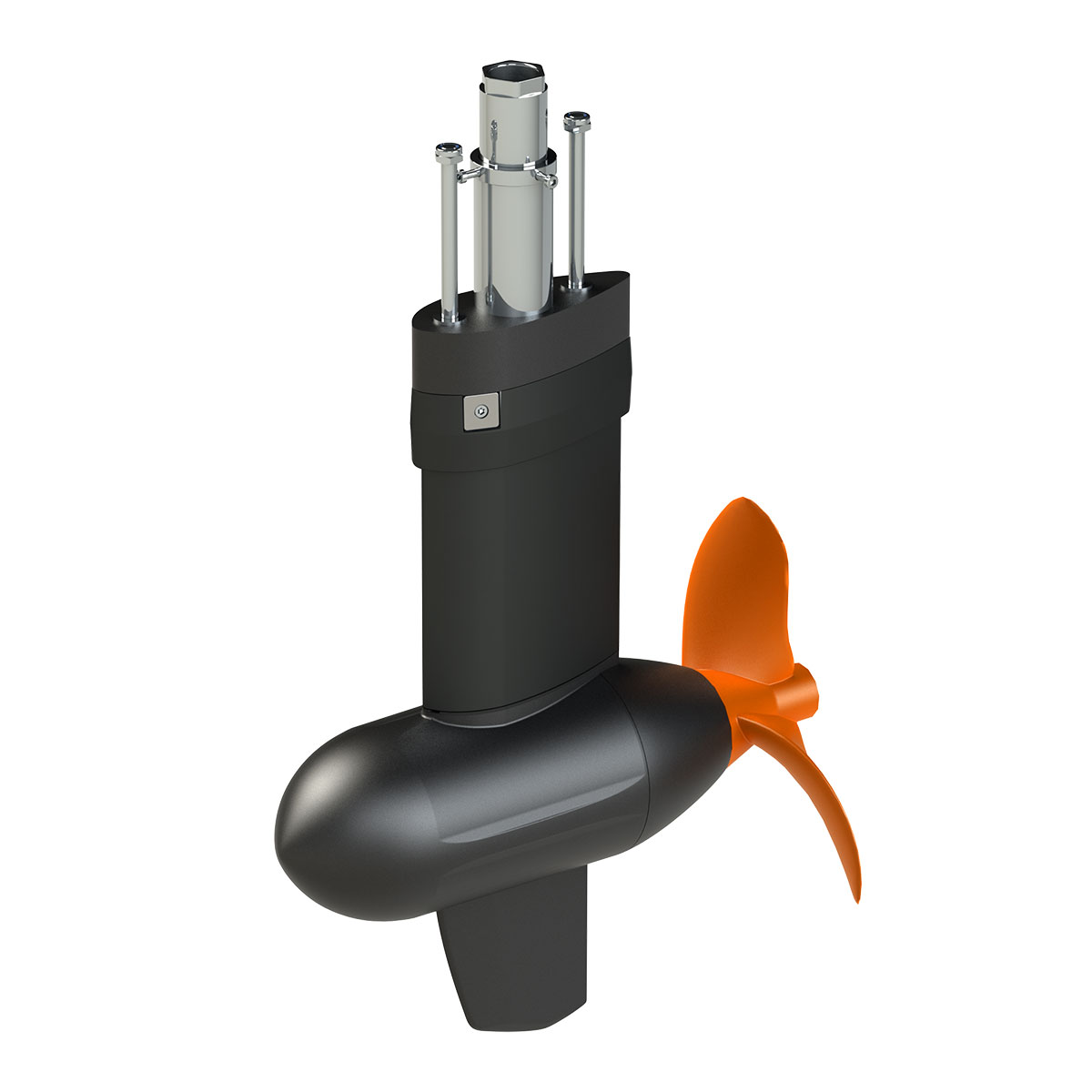 PodDrive Cruise 6.0
9.9 HP equivalent
Part No.:1269-00
HK$ 44790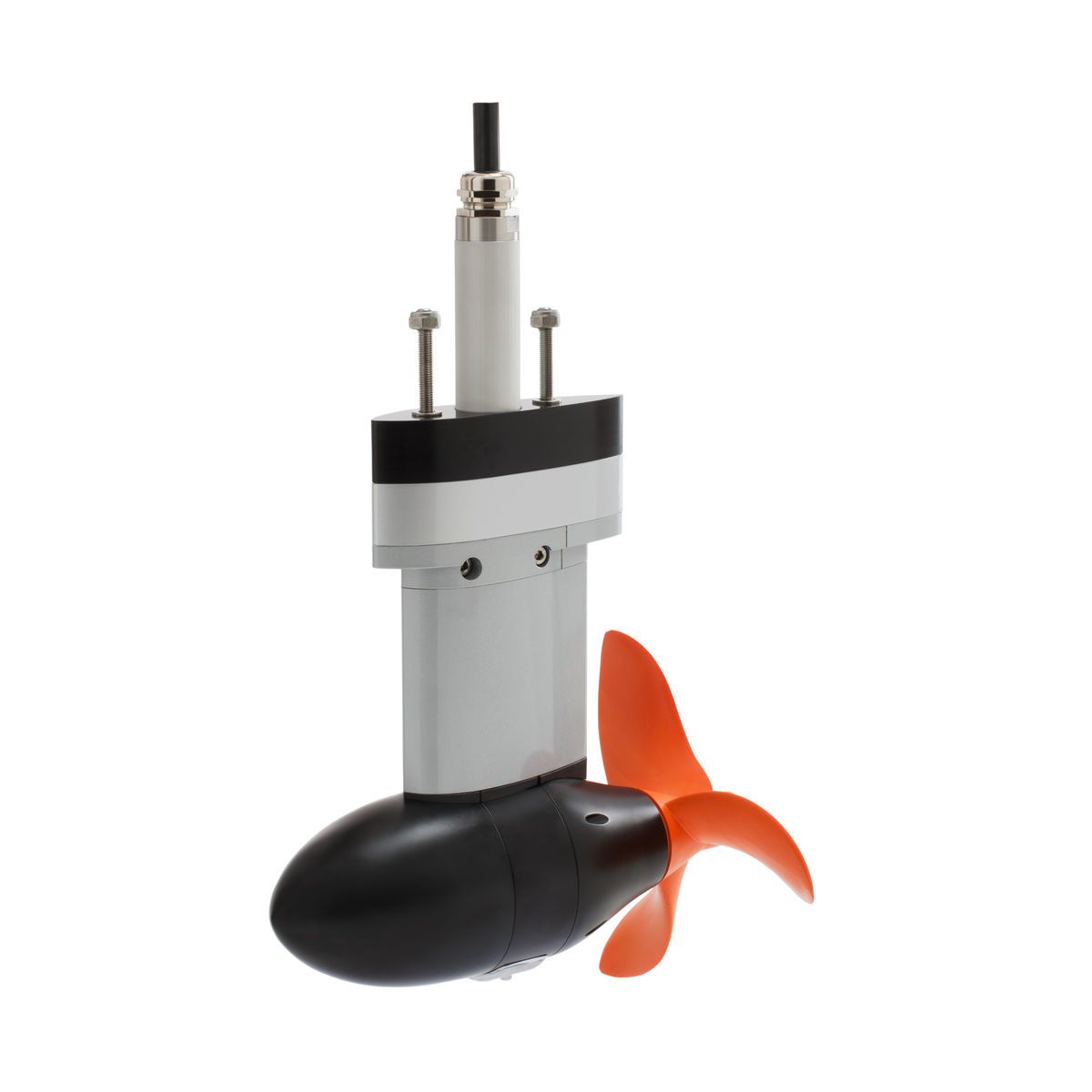 PodDrive Cruise 12.0
25 HP equivalent
Part No.:1283-00
HK$ 95990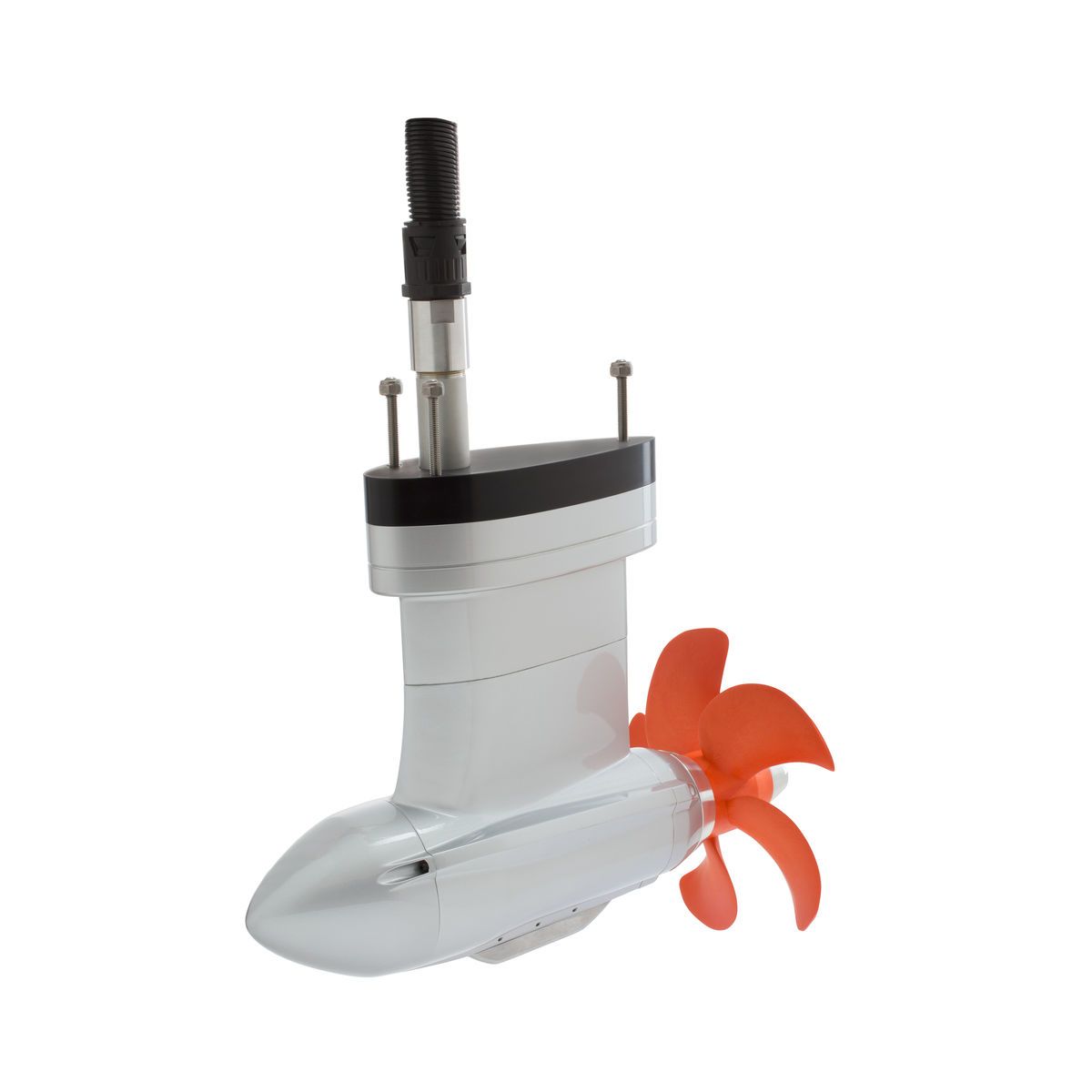 SailDrive Cruise 10.0
20 HP equivalent
Part No.:1253-00
HK$ 95990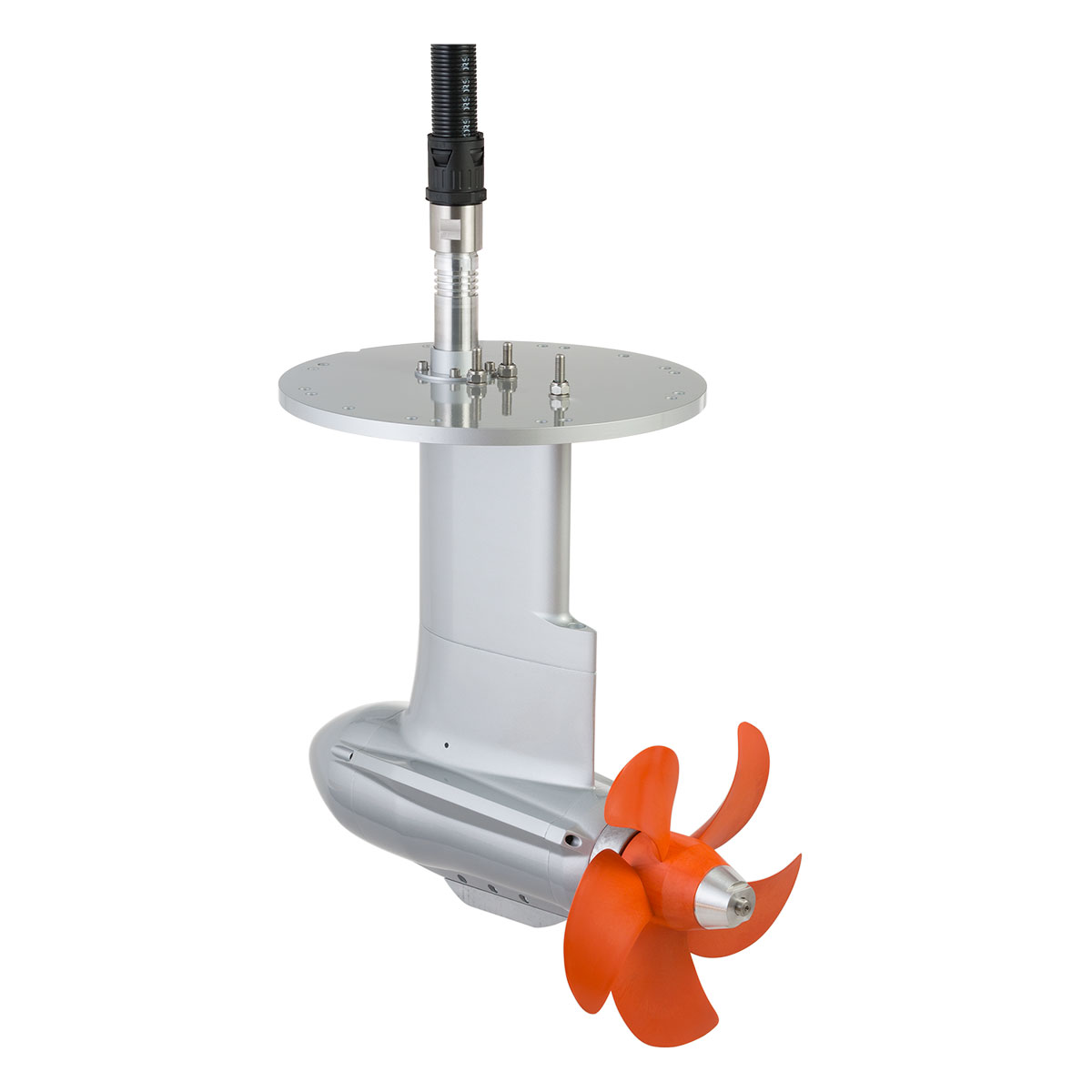 Battery 500Wh
For Travel 603/1103
Part No.:1155-00
HK$ 6390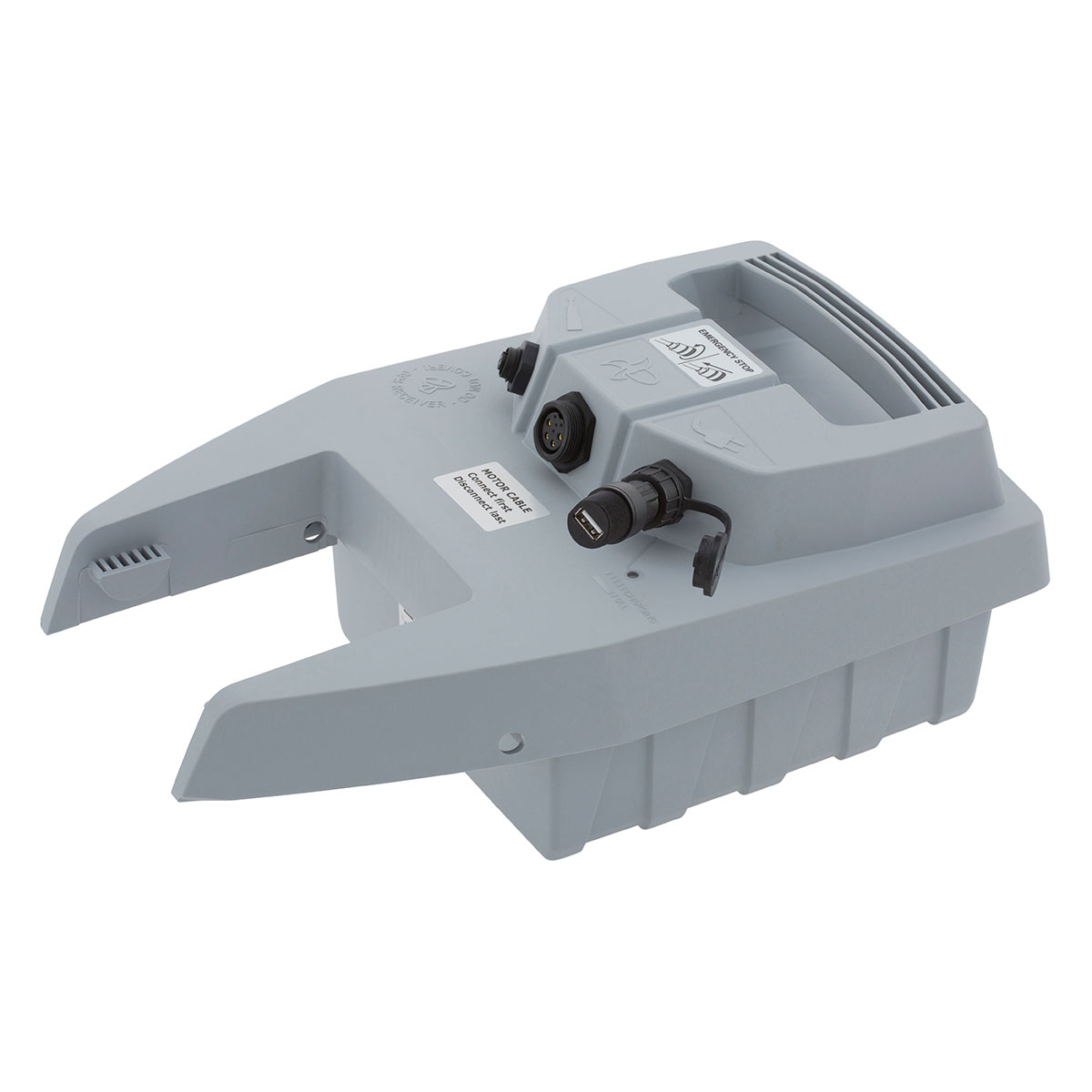 Battery 915Wh
For Travel 1003/1103
Part No.:1148-00
HK$ 9490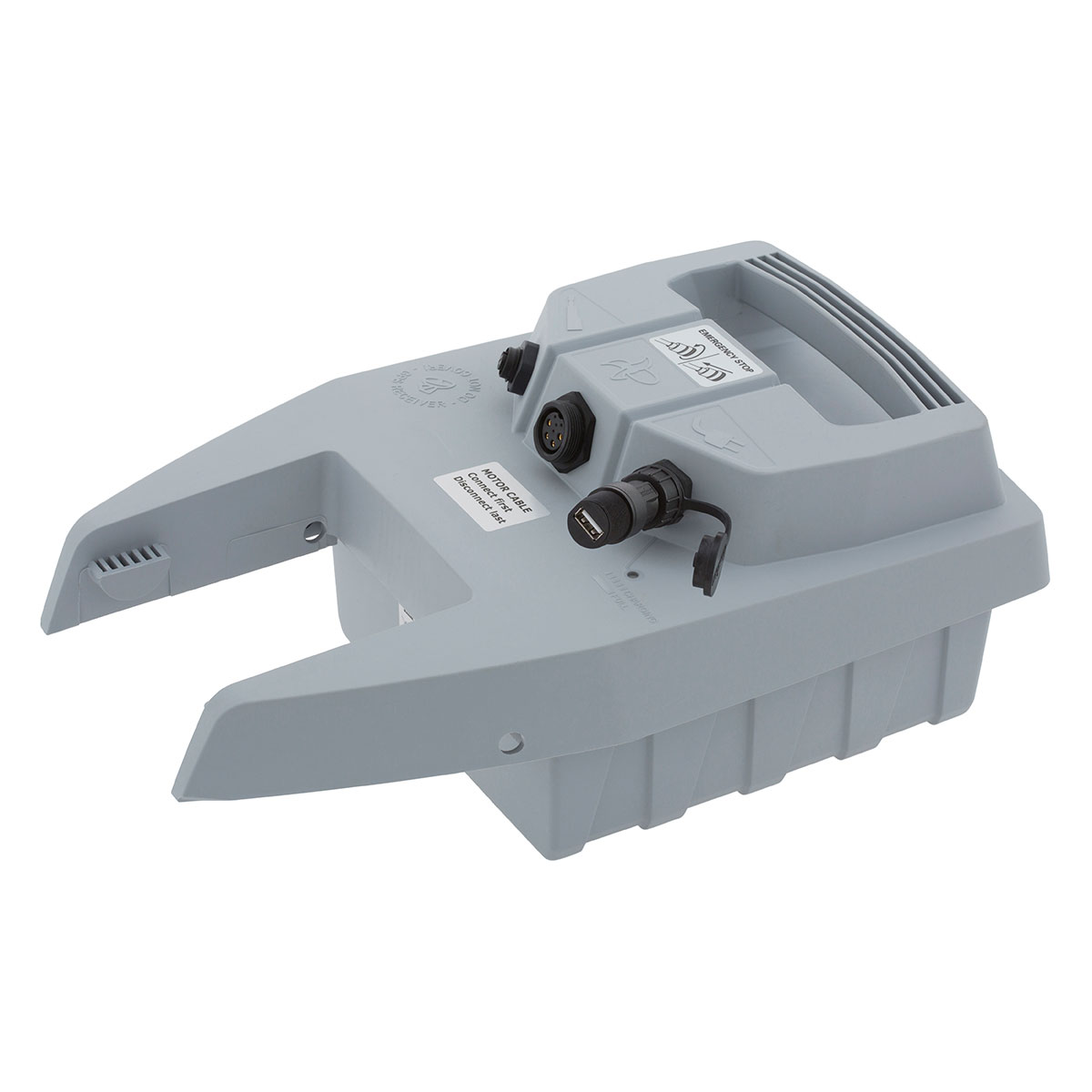 Battery Power 24-3500
For Cruise 2.0/4.0/10.0
Part No.:2106-00
HK$ 33990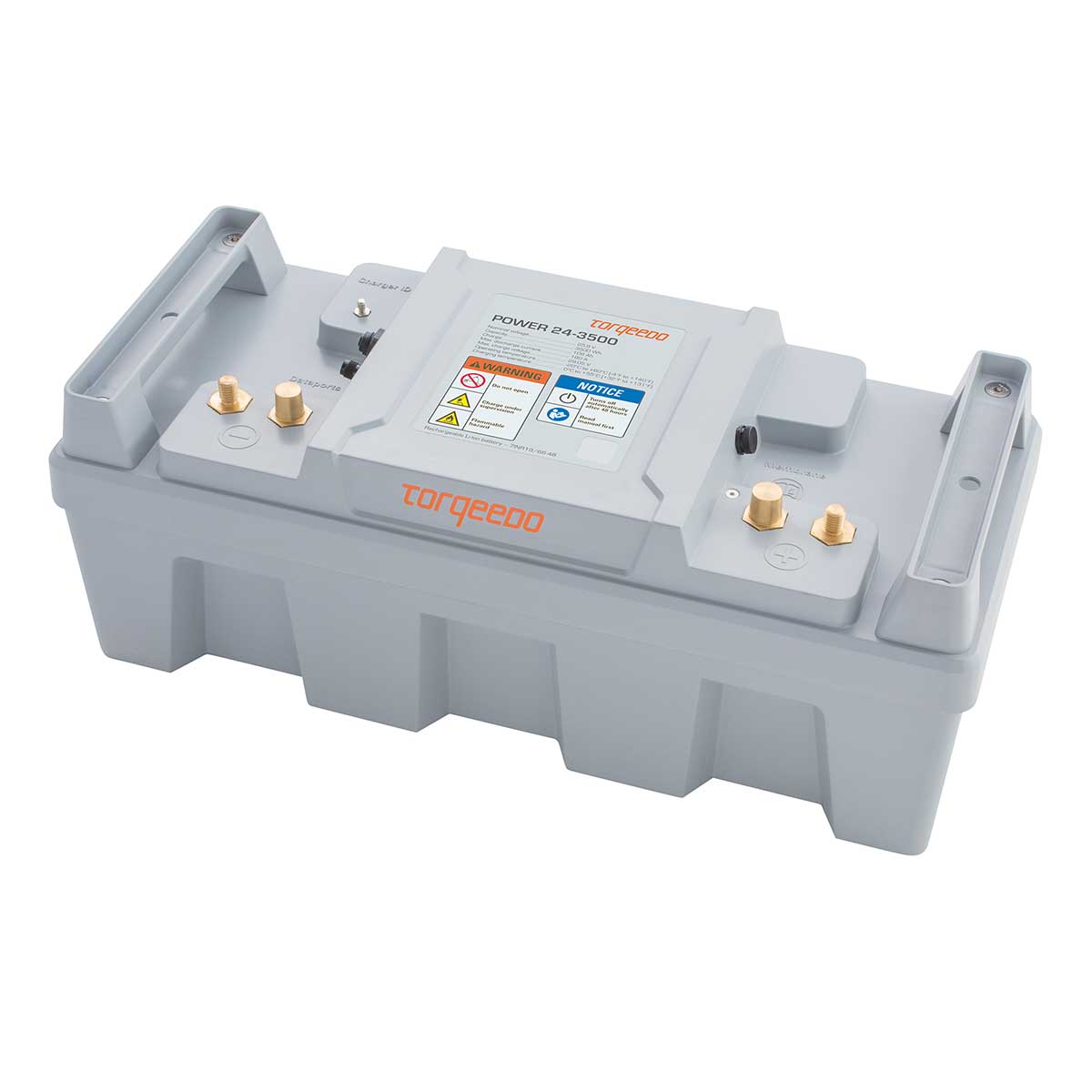 Battery Power 48-5000
For Cruise 4.0/10.0
Part No.:2104-00
HK$ 59990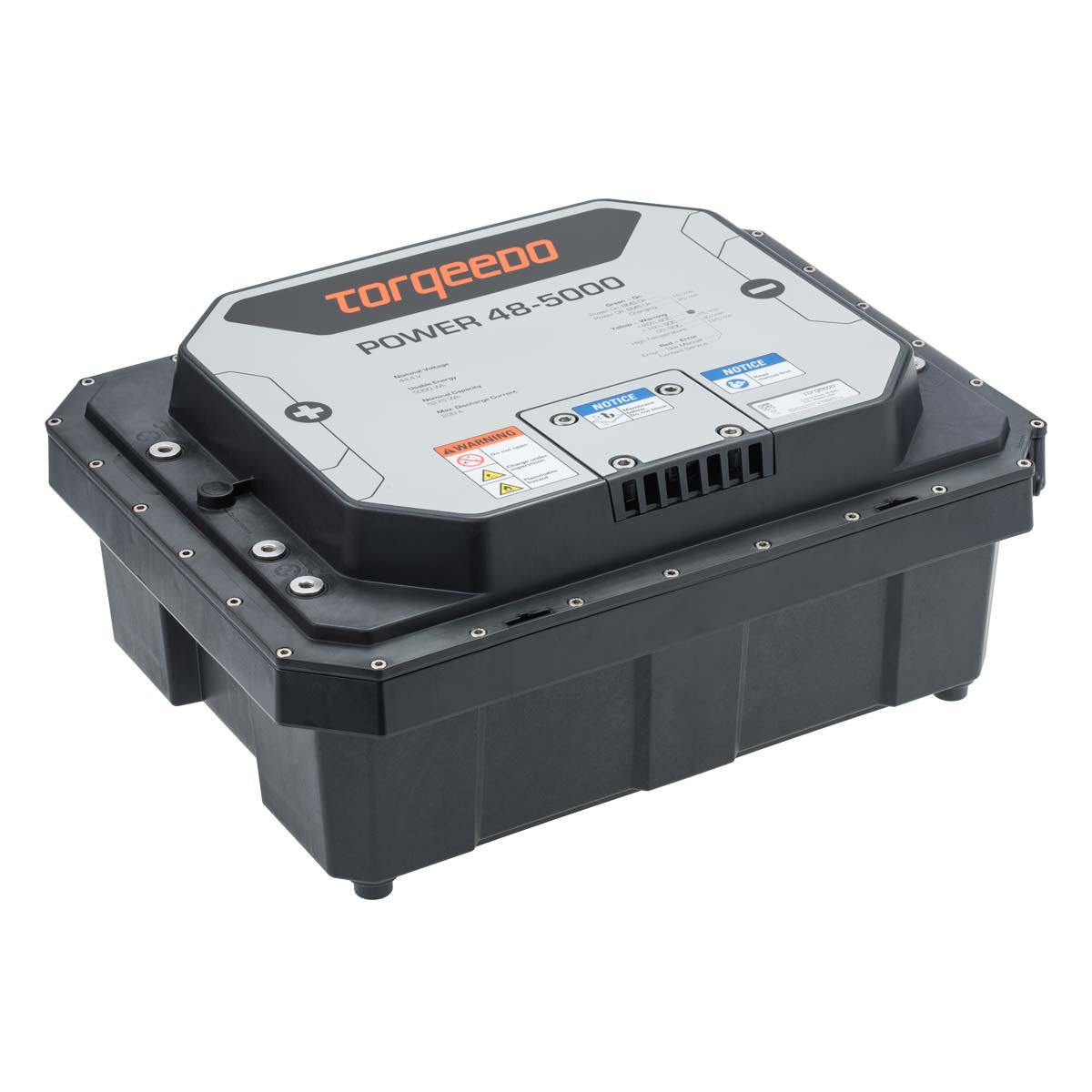 Spare parts kit Travel
Kill cord and battery pin
Part No.:1927-00
HK$ 310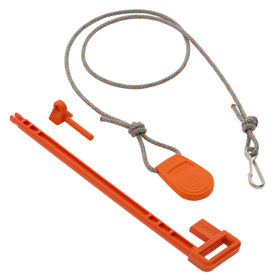 Long tiller arm
60 cm tiller tube extension
Part No.:1919-00
HK$ 410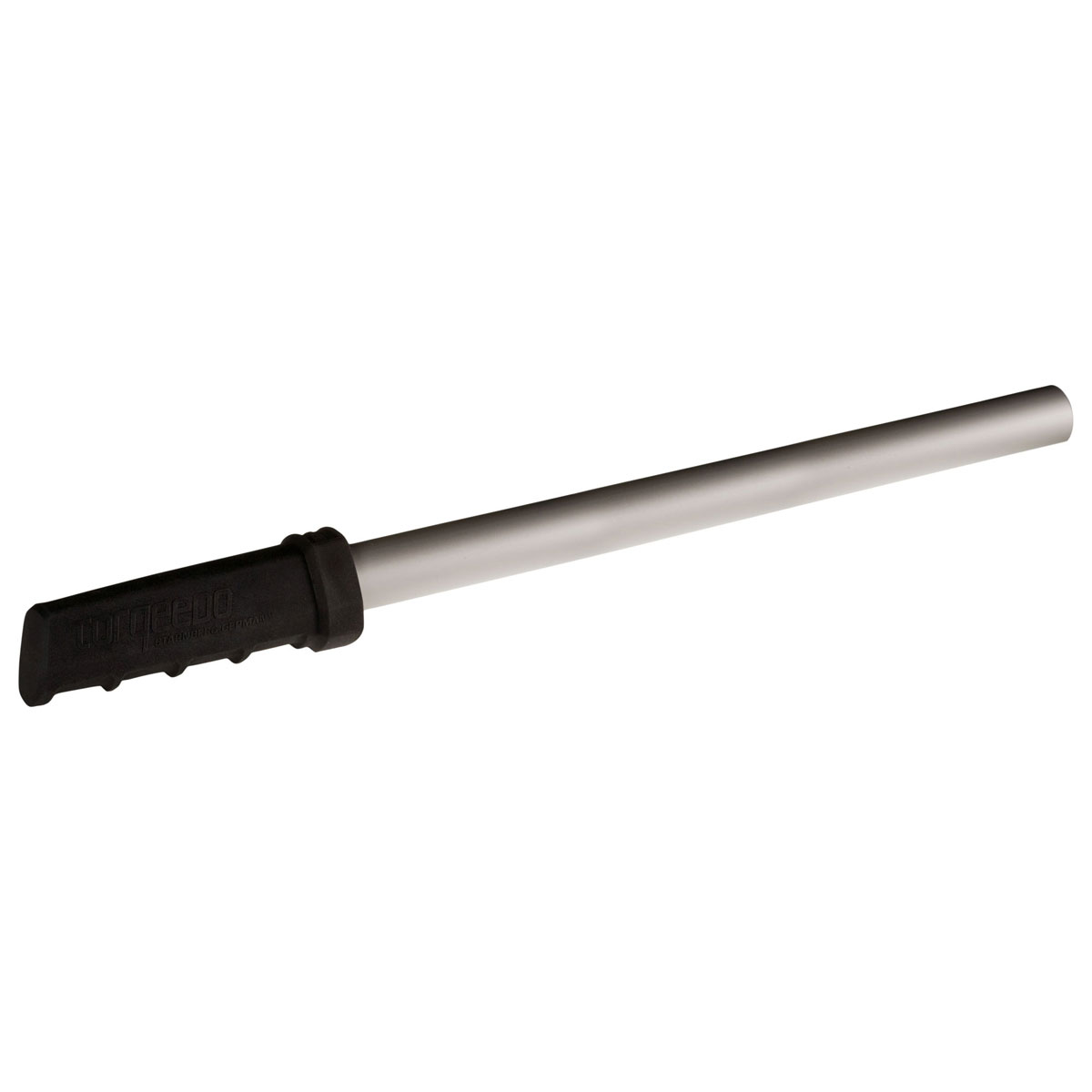 Charging cable 12/24V
Lenght 2m
Part No.:1128-00
HK$ 490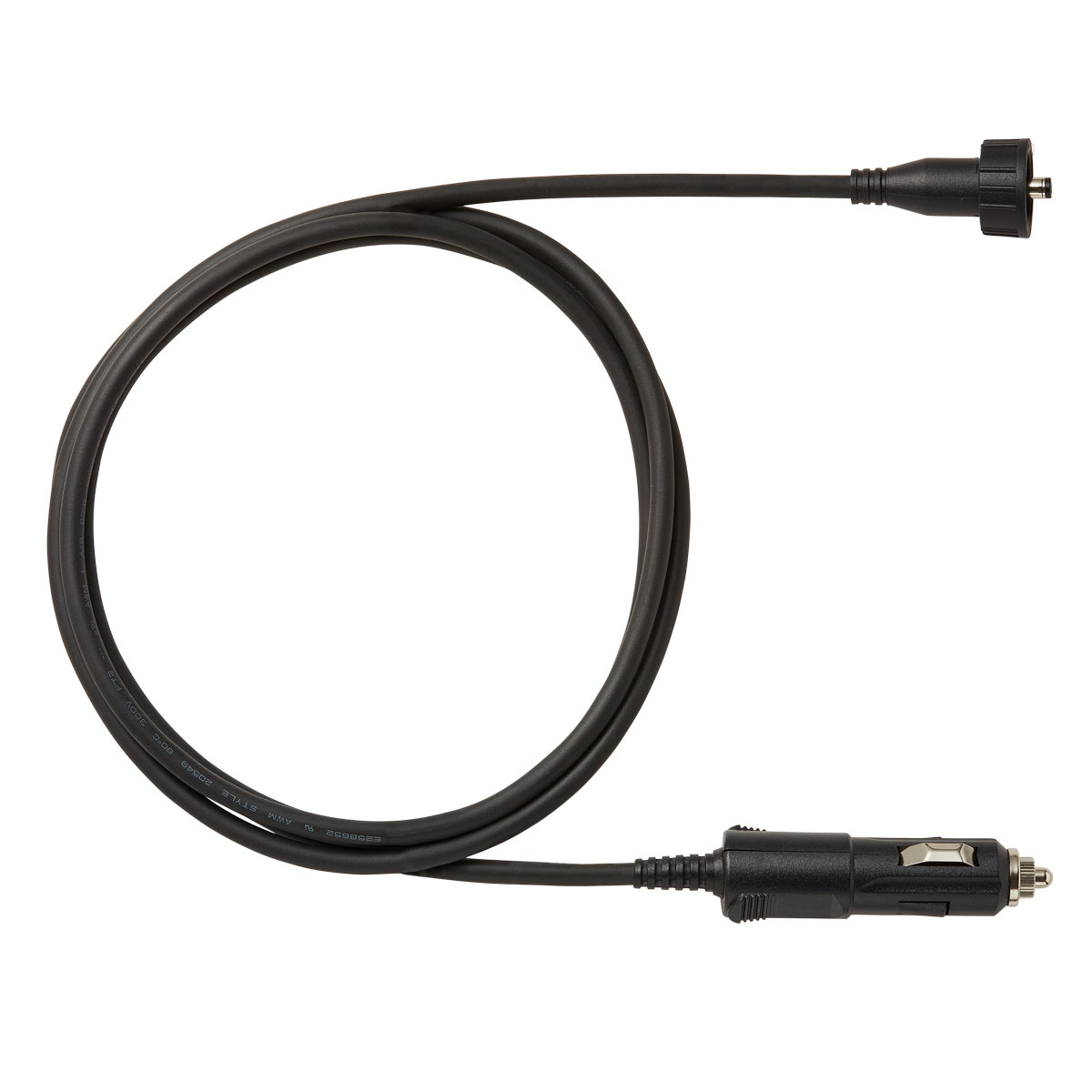 Travel Battery Bag
1 bag for battery
Part No.:1926-00
HK$ 690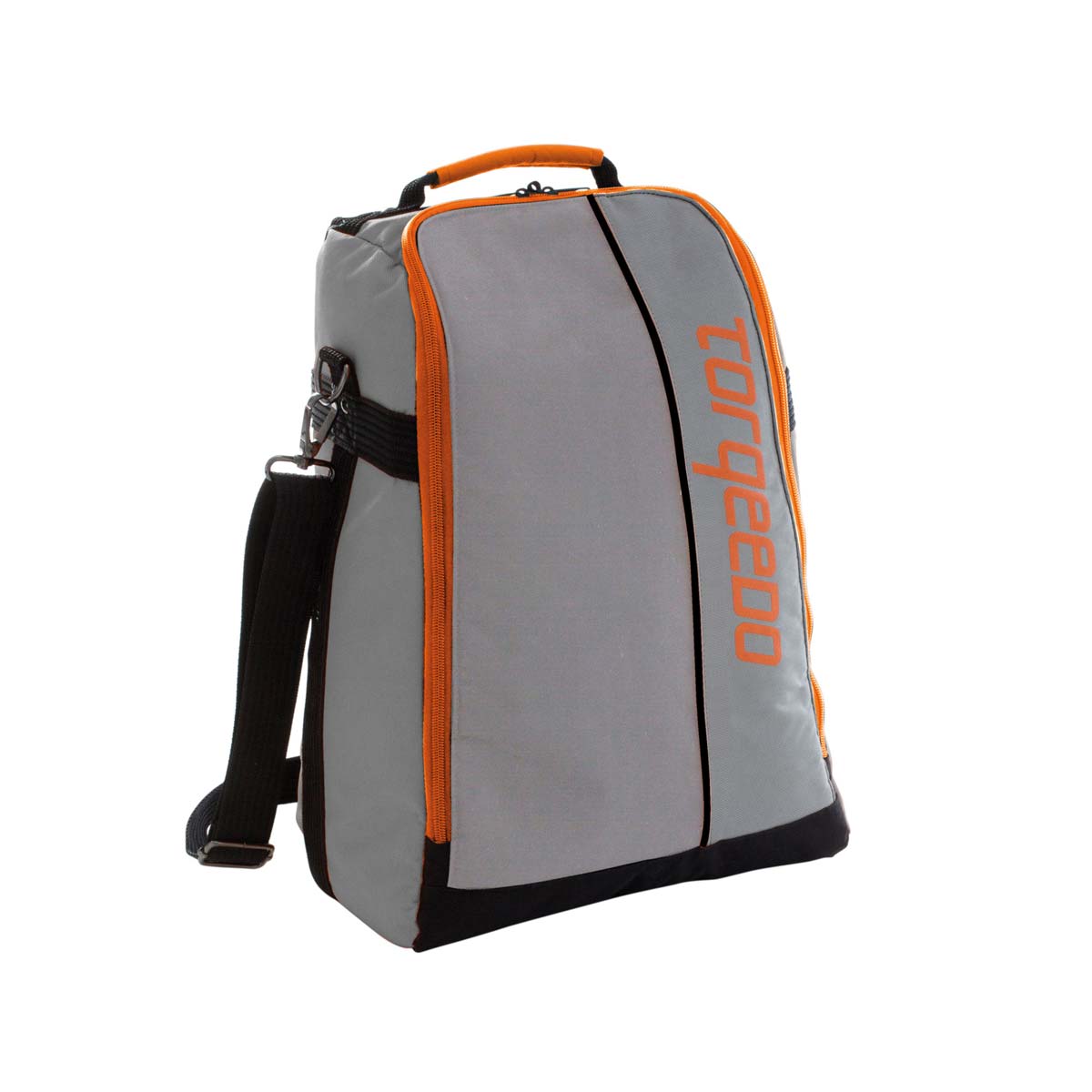 Travel Bags
2-piece bag set
Part No.:1925-00
HK$ 2090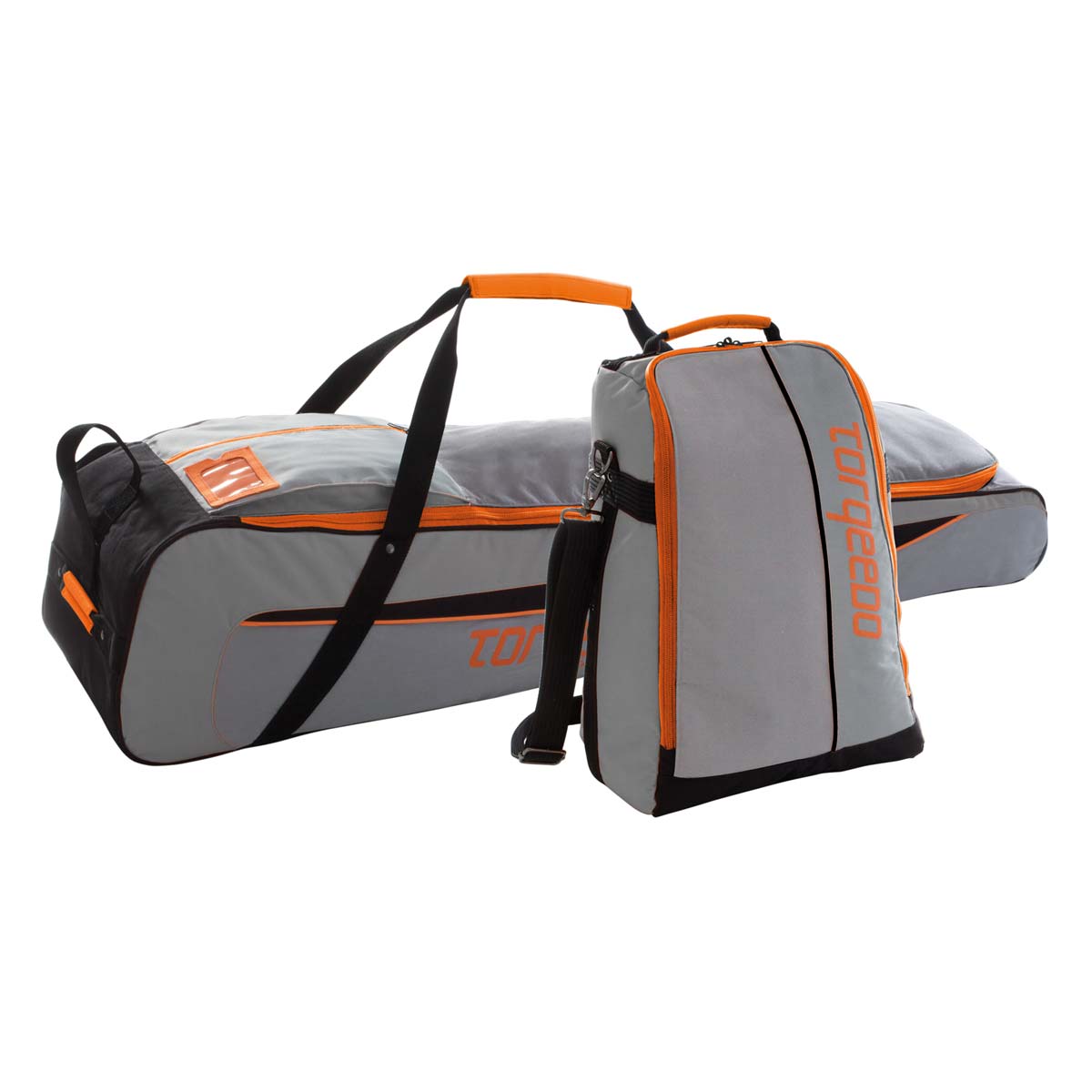 Solar Charger 50W for Travel/Ultralight
Part No.:1132-00
HK$ 6290